When you sit at the wheel of a vehicle with the grandeur and prestige of a Land Rover, there's obviously something to be said for its visual appeal. With the expert attention and care of the staff at our own professional detail center, located adjacent to Land Rover Farmington Valley, you can be certain that we will have your Sport, Evoque, Defender, LR2, or any other Rover model looking as pristine and perfect as you expect. Just as our service team ensures mechanical and operational excellence, our detail team is dedicated to the meticulous care of the exterior and interior of your vehicle, using the latest techniques, technology, and decades of experience.
Our staff applies techniques in keeping with latest automotive finishes, and are in constant contact with detailing product and tool companies to continually improve those techniques. We utilize some of the best and most environmentally safe products in the world, and our numerous combined years of experience allow us to take advantage of any improvements in the detailing industry, while adjusting for any changes in products or tools, all in the best interests of your vehicle's appearance. The result is a perfect finish achieved in the safest way possible, with no compromise to your Rover's integrity.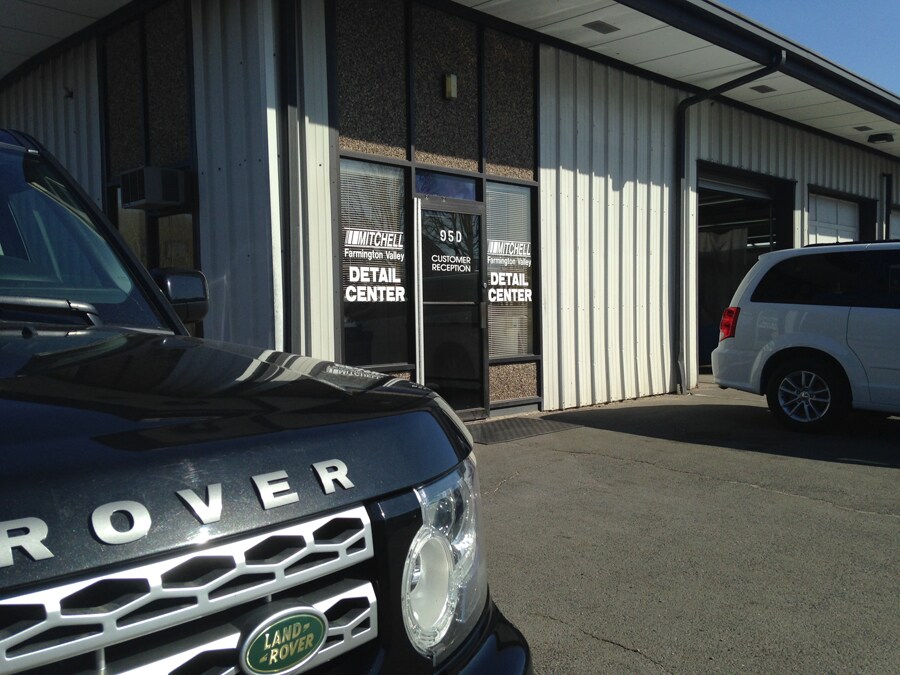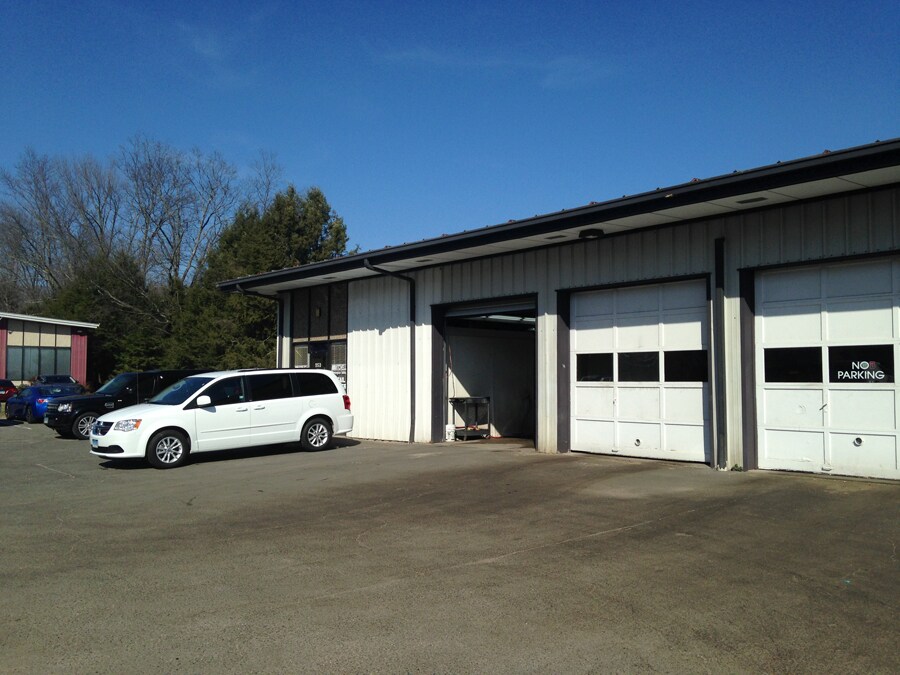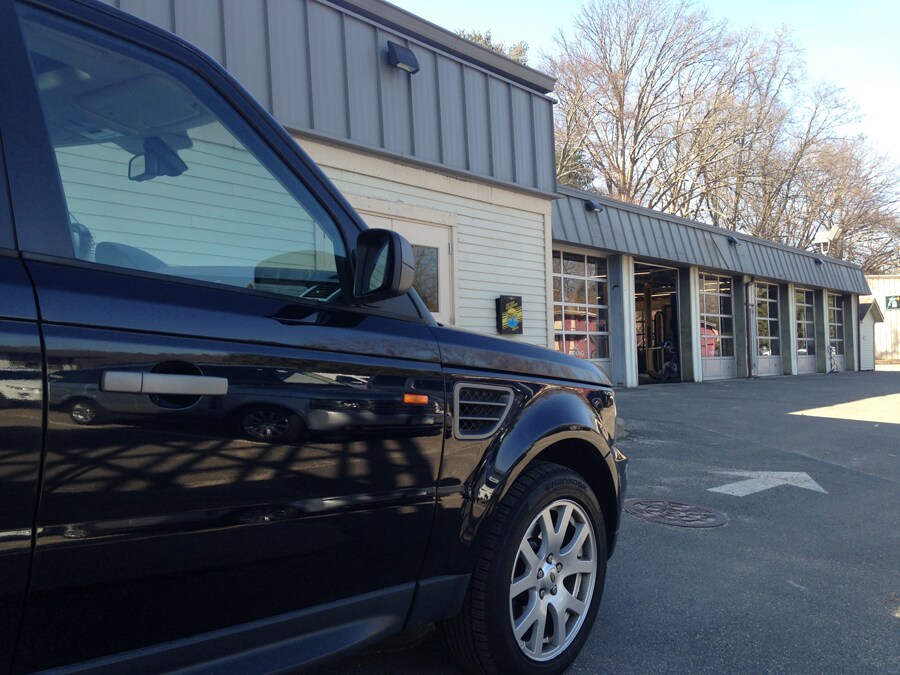 Contact our Detail Center by phone at (860) 693-9743,
via email
, or through
our service team
to arrange for any partial or full automotive detailing you might wish for. We'll have you quoted, scheduled, and satisfied within a single call.